Roadside

Scenes from the Southwest



Described in the police report I found online as "Like a Hollywood movie.".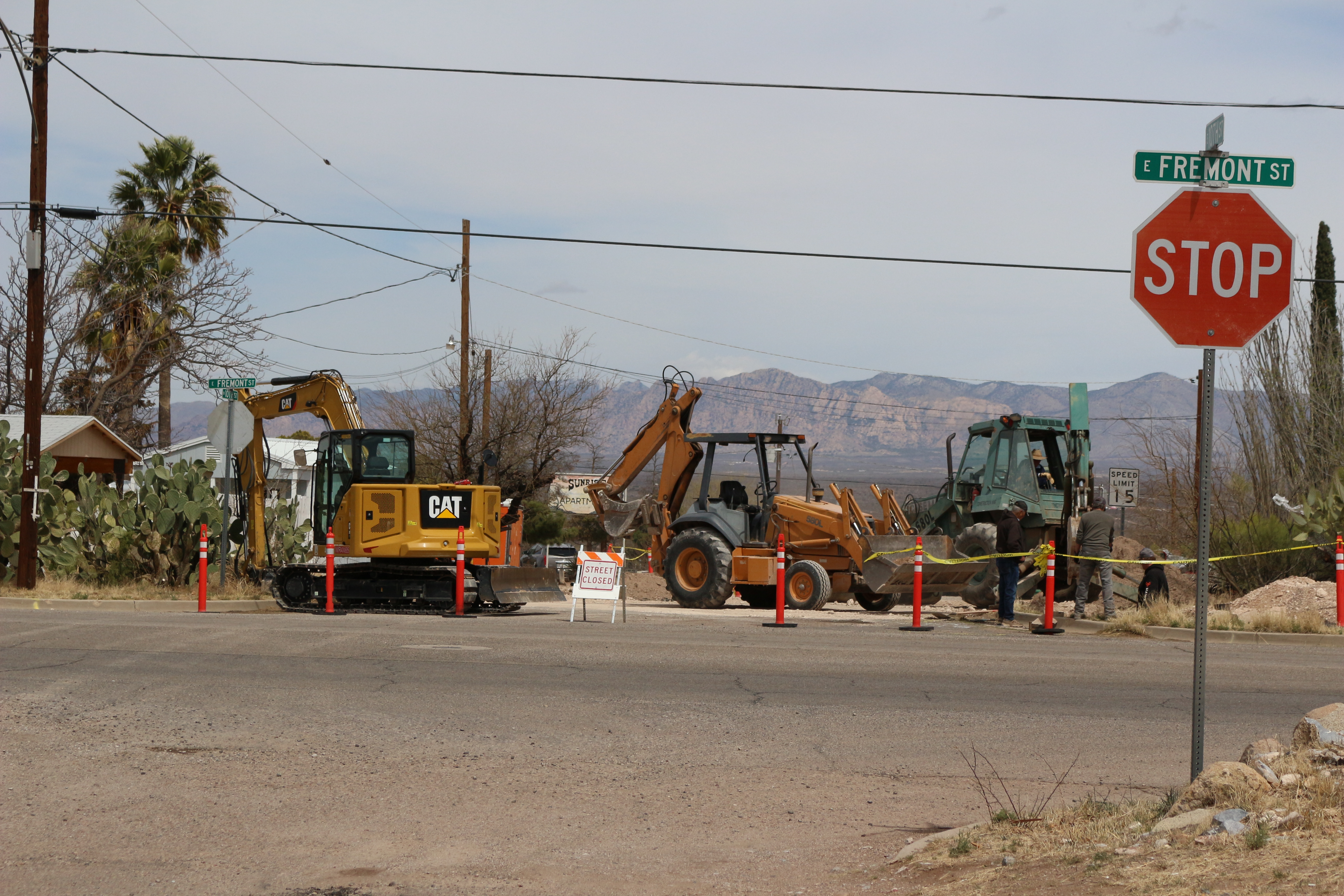 Construction, a universal truth.

If you wouldn't say it, put it on your car.

Cowgirls also welcome.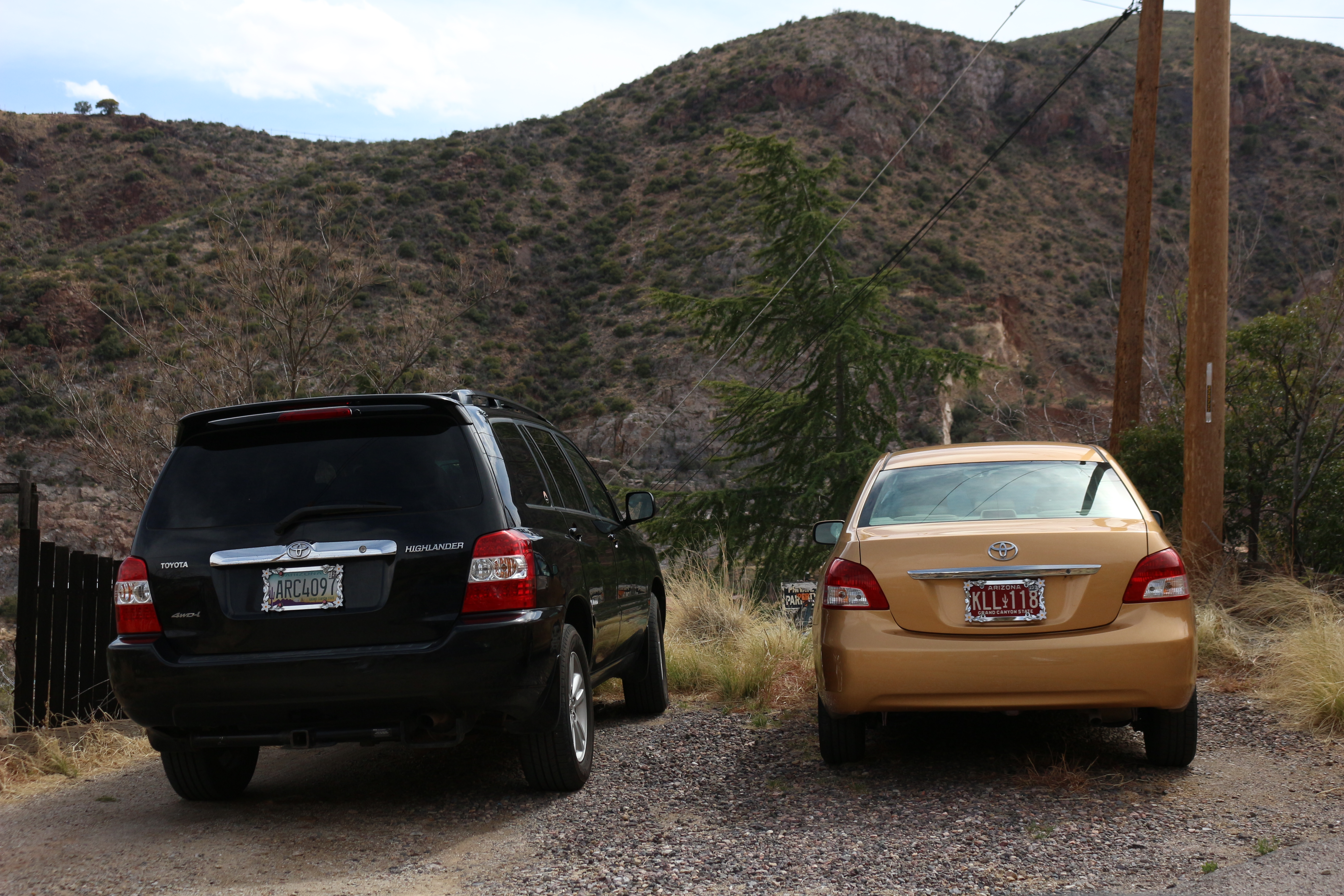 Toyota should manufacture exact replicas of this car ︎︎︎.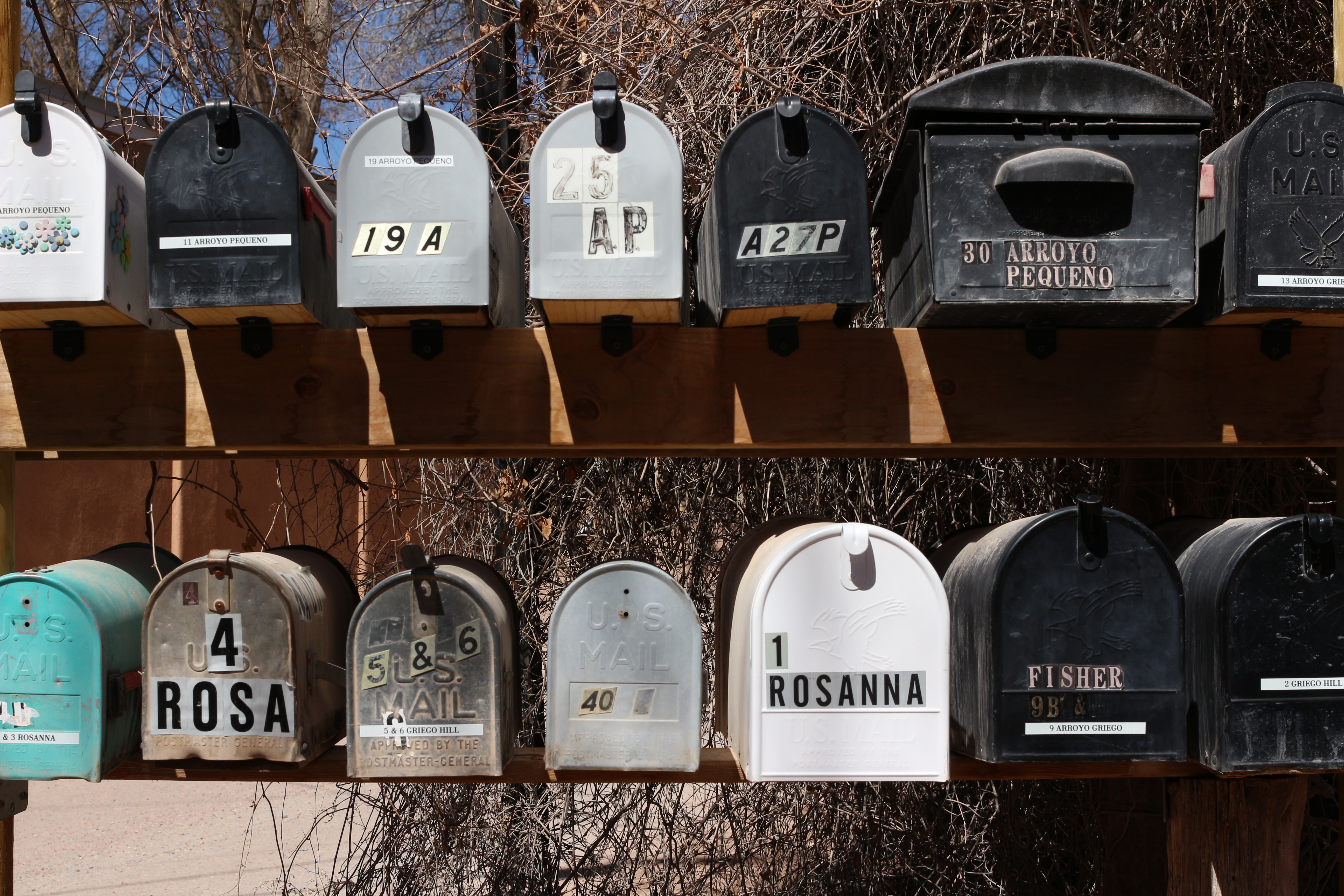 You have to be named Rosanna to live in this community.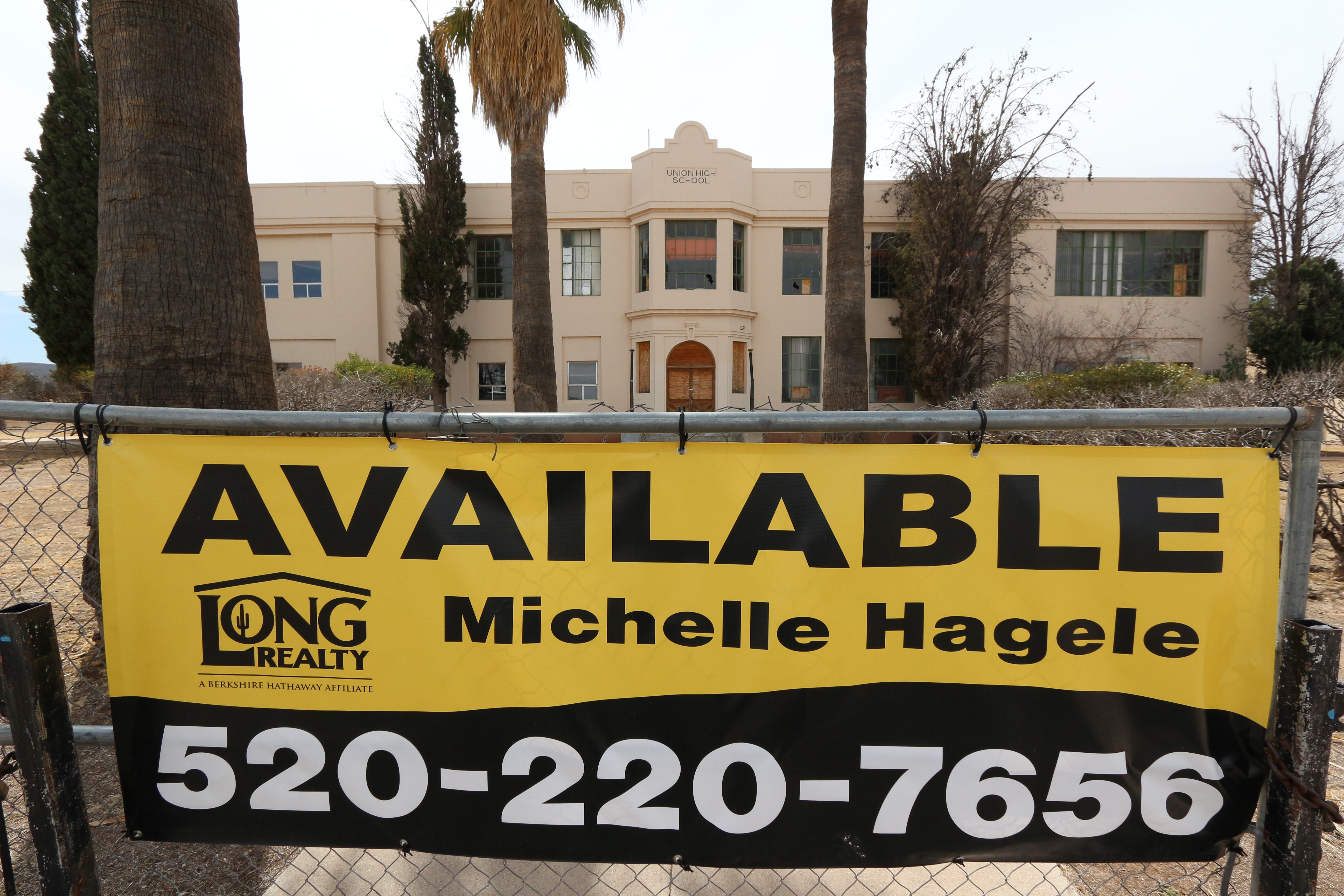 For the high school flippers.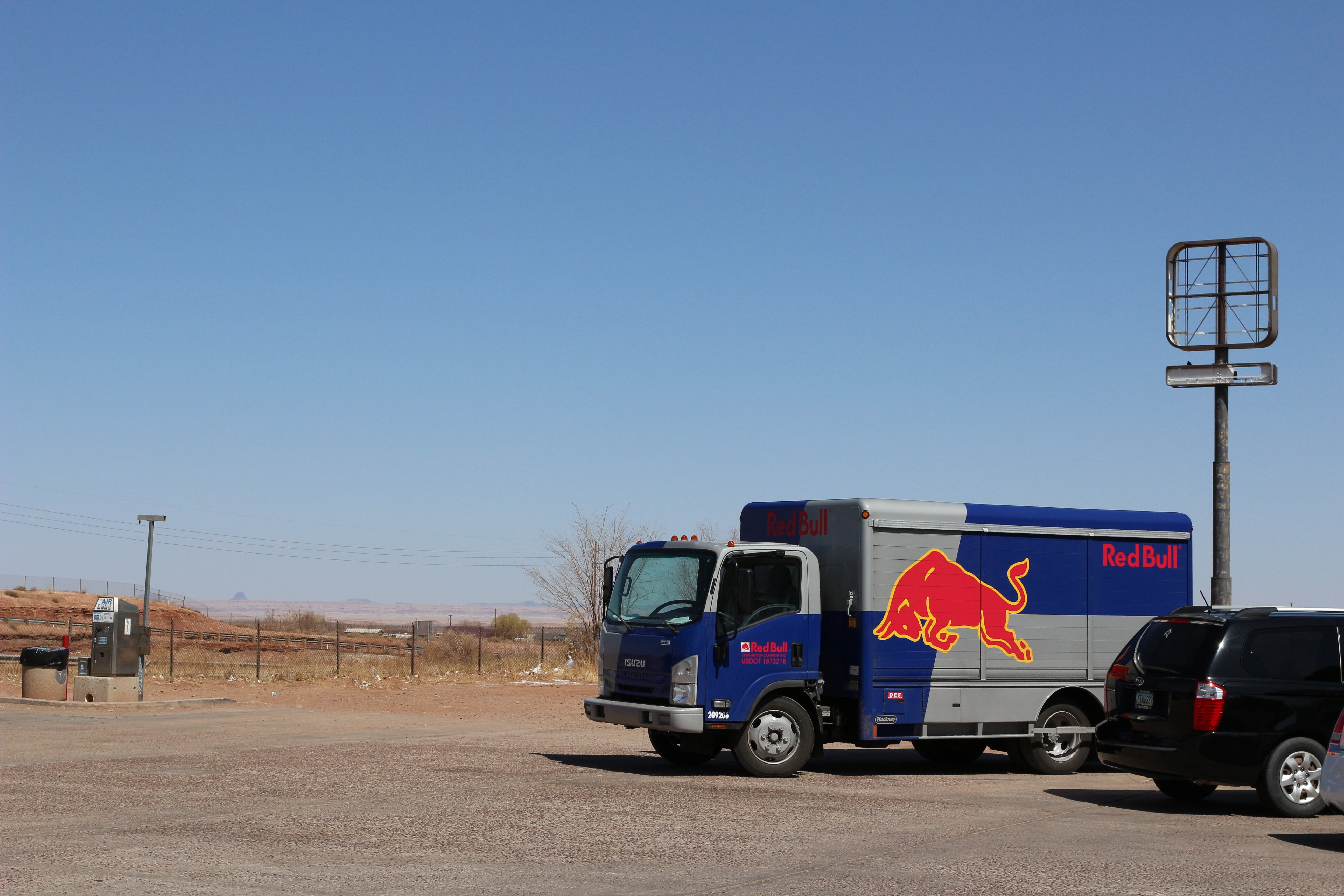 This sky has seen a lot.

This is a muffler man. They make them in California.

Far far away.