IHOP: Plantcakes

AD: Hashim Ali
CW: Ted Masterson



From Burger King to White Castle, restaurants have adapted to America's evolving diet by offering plant-based versions of legacy menu items. It's time IHOP does the same.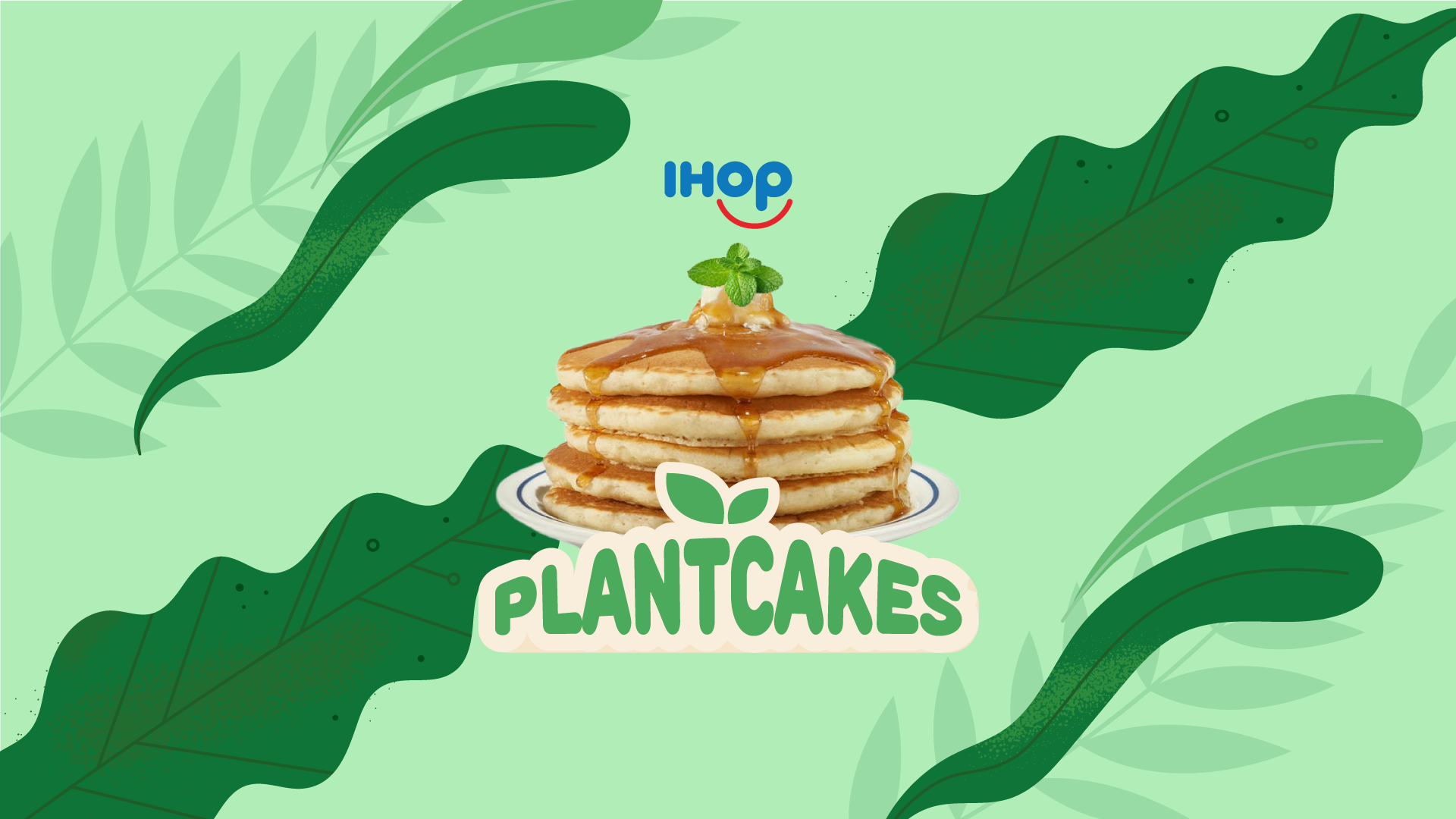 Plantcakes don't live life like other pancakes. Like their consumers, they are more mindful and health-conscious. So to kick things off, a stack of plantcakes will lead a meditation class on Zoom. Attendees who stick around for a full meditation session will receive a coupon for a free stack of plant cakes.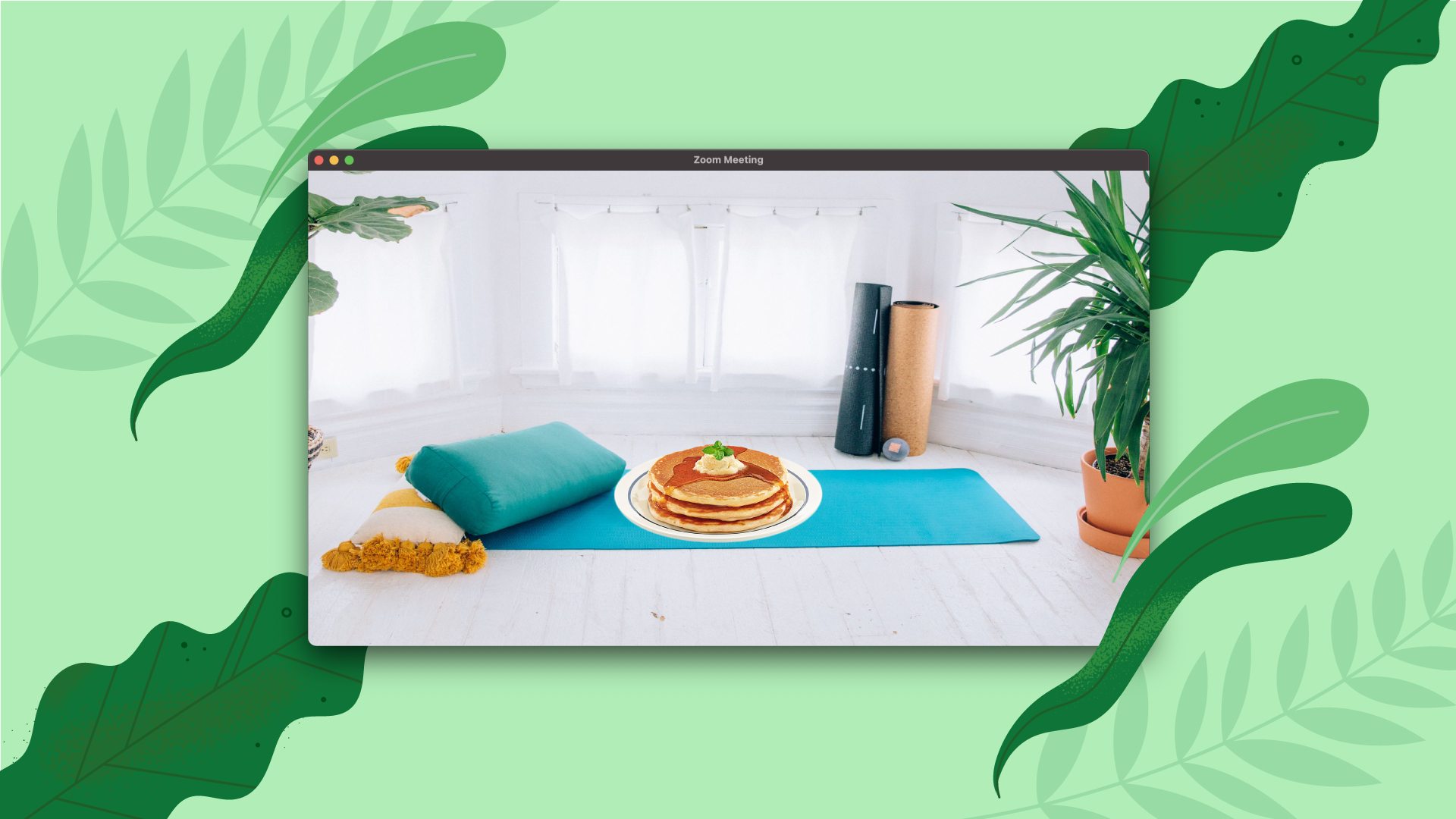 For our #PlantcakeChallenge, we will ask people on TikTok to hold a pancake pose for at least 30 seconds. The more plants, the better. The most impressive submission will receive a lifetime supply of plantcakes.



We will also sneak Plantcakes into Burning Man and create a popup Plantcakes booth. There, the most spiritually fit people on the face of the earth can enjoy Plantcakes.