The Tank by Gymshark

AD: Jimmy Marcheso, Tony Wong
CW: Ted Masterson
Future Lions Winner 22'

Gymshark wanted to empower people to build a better future for themselves and help them overcome the barriers they face to conditioning.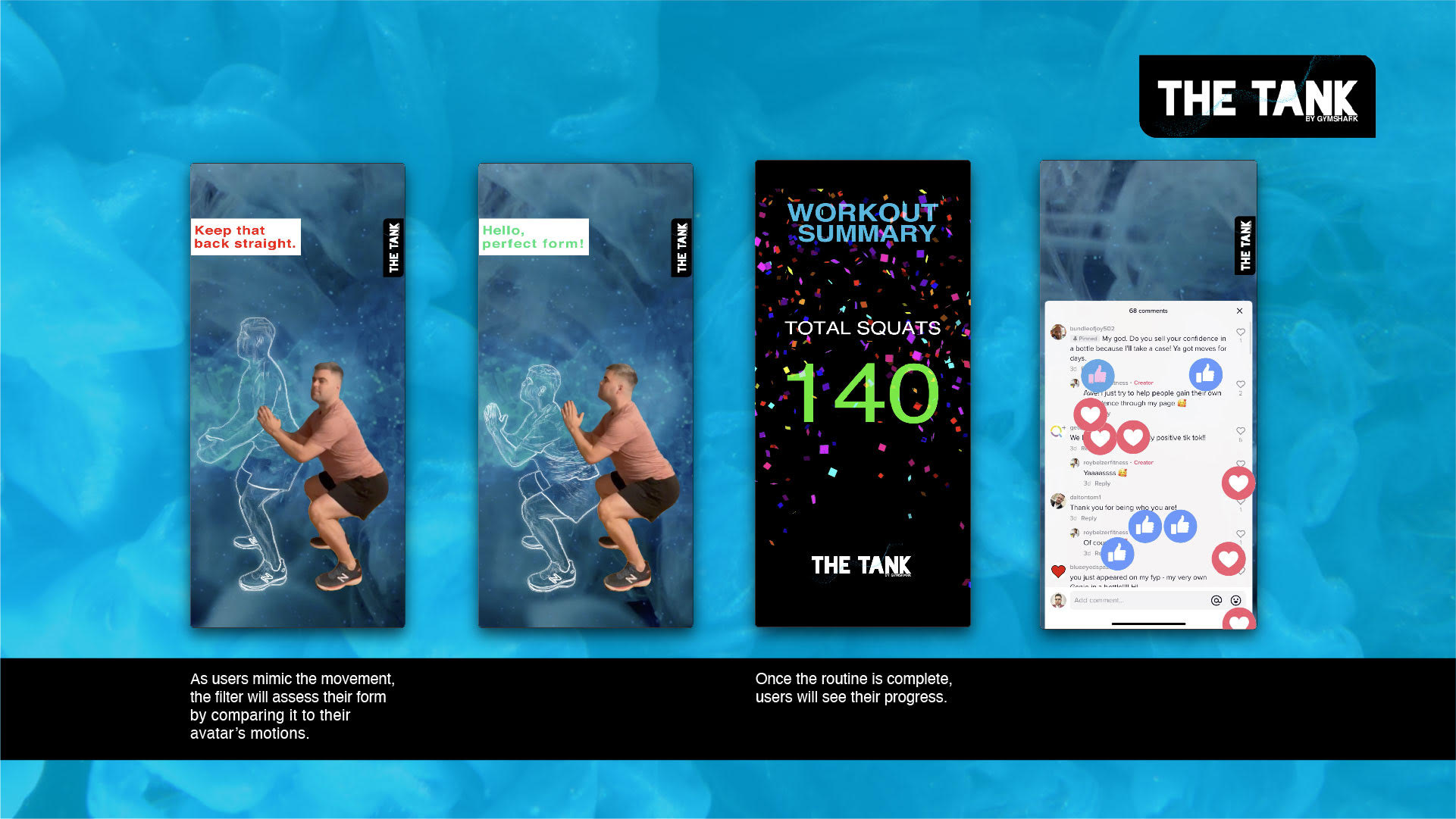 Skip to 19:43 to hear us talk about the idea.
Our idea even made it into AdAge


But the best part was gett to go to the Cannes Lions Festival Of Creativity 2022.